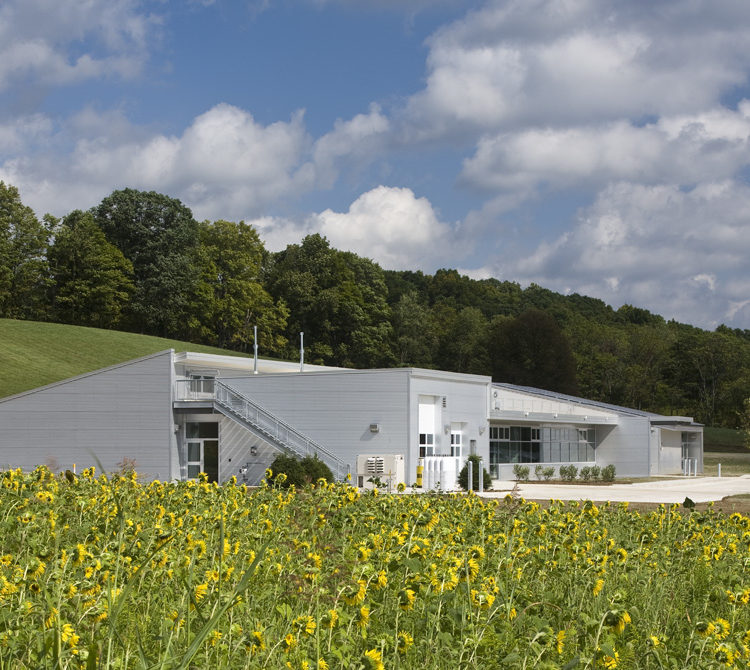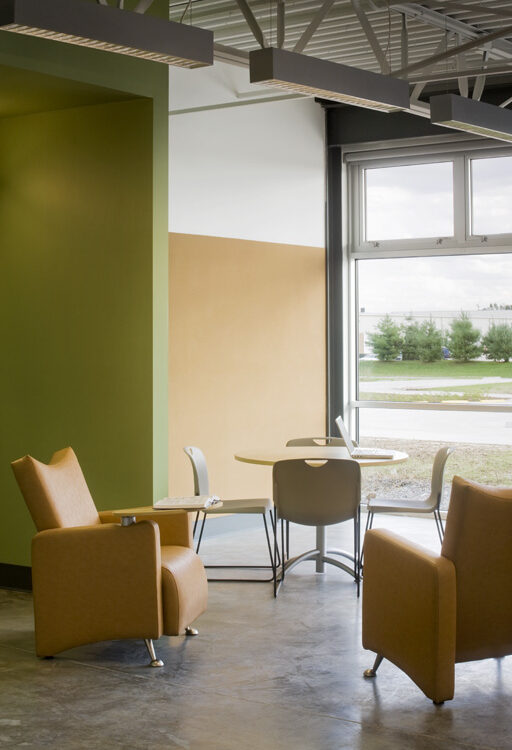 Hocking College Energy Institute
The Hocking College Energy Institute was the first higher education building in the state of Ohio to earn LEED Platinum certification from the United States Green Building Council. The facility is heated and cooled by twenty-six geothermal wells and includes a fuel cell, natural gas compressor and refueling station, vegetative roof, 21kw photovoltaic array, plug-in vehicular recharge stations and a wind generator.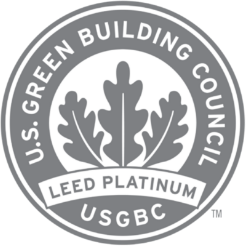 As the General Trades Contractor, Robertson performed admirably. They receive no small credit for helping to ensure that the building was not only delivered on budget and on schedule, but also certified LEED Platinum, a rare achievement given the modest construction budget.