Close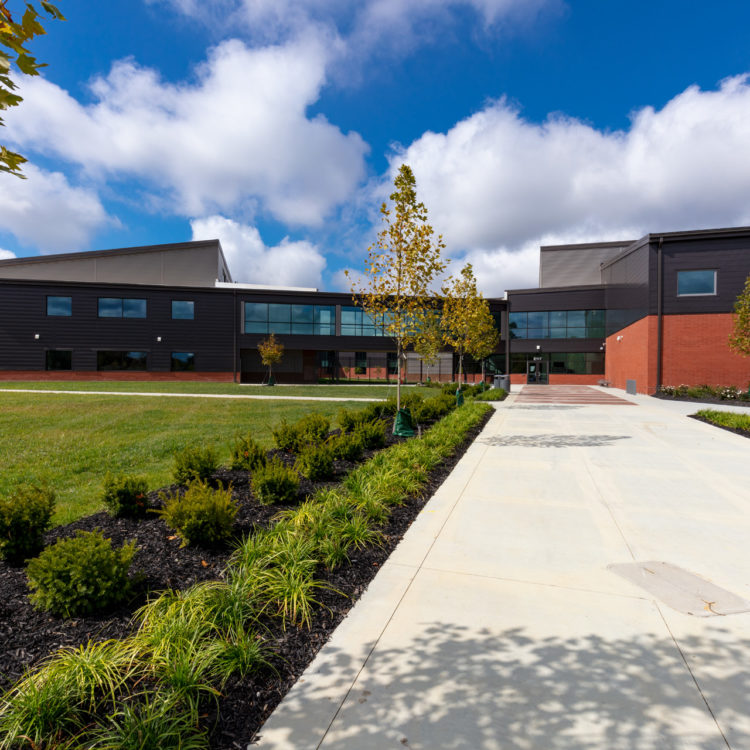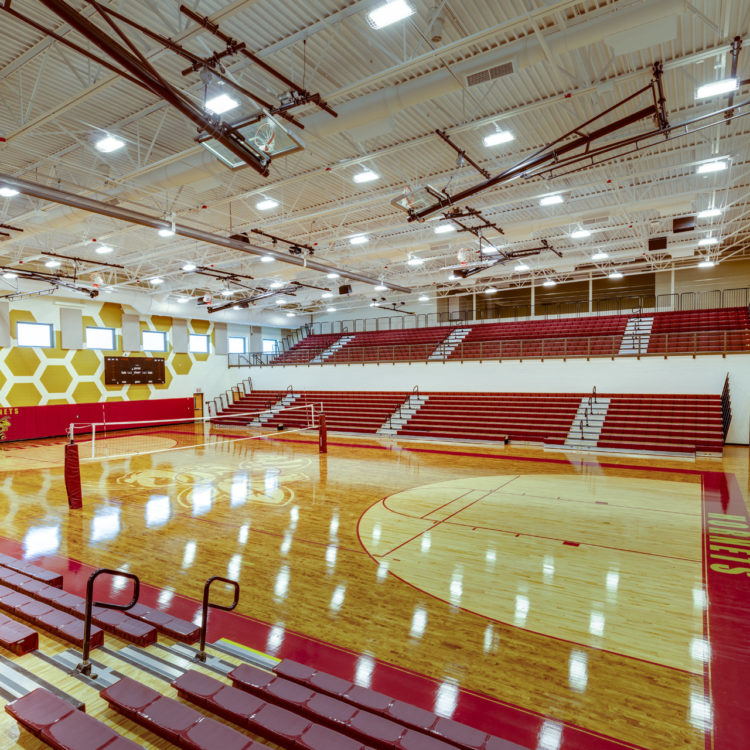 Licking Heights High School
CLIENT
Licking Heights Local School District
ARCHITECT
BSHM Architects
Robertson served as the Construction Manager at Risk on the New High School for the Licking Local School District. The state-of-the-art facility contains a fully equipped auditorium and modern gymnasium. To work within the budget and aggressive construction schedule, the structure consists of load bearing concrete masonry units and structural steel with a brick veneer and metal panel exterior. The interior partitions are primarily metal studs with abuse resistant gypsum board.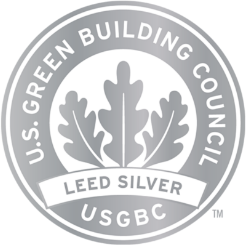 Our expectations for Robertson were high, but considering numerous challenges that were unforeseeable, their performance exceeded expectations. Robertson was consistently quick to respond and demonstrated innovative, problem-solving and cost-containment efforts. Robertson Construction has my highest praise as a construction firm.
Philip Wagner, Ph.D.
Superintendent, Licking Heights Local School District